Obama To Flood U.S. With Thousands Of Muslim Immigrants
This is part of the Antichrist agenda. Keep watch in prayer and in the Word dear friend. ISLAMIC BEAST RISING (Psa 83; Ezek 38-39; Dan 7-12; Rev 11-19)
Islam spreads as the PC controlled government continues to ban criticism of it.

Matthew 7:20 Wherefore by their fruits ye shall know them.
The Muslim Issue
This is absolute madness! Who in their right mind will bring in a nations worse enemy and flood the country with them in millions? Muslim's number one source of hate is America. Obama HAS TO GO. The man is pure scum.
.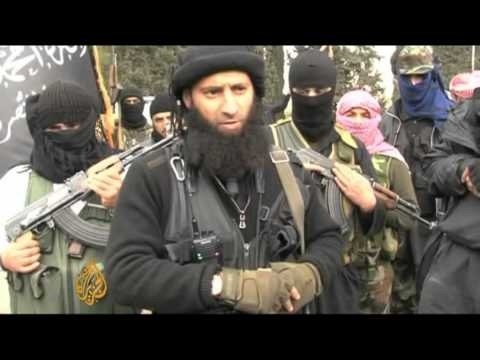 With conditions continuing to deteriorate in Syria, the Obama administration is making a major policy shift by agreeing for the first time to allow thousands of new Syrian refugees into the United States, The Cable has learned.
The numbers are relatively small: just 2,000 refugees, compared to an estimated two million people who have fled Syria during the civil war. But it's a significant increase from the 90 or so permanent Syrian refugees who have been admitted to the U.S. in the last two years. And it's not entirely uncontroversial. The refugees, mostly women and children, will be screened for terrorist ties — a process that could take…
View original post 162 more words